Back Office & Medical Biling Support
Outsource Data Entry, Digitization, And Image Editing Tasks To A Dedicated Team
You build the platform, we'll keep it running
Let us handle the minute back-office details with diligence and care. Give time back to your team by outsourcing to skilled data entry and image editing.

Data Mining
Put data to work for your business. Get data-driven insights about your customers, team, and product. Access high-quality, accurate reporting, metrics, and analytics

Image Editing
Professional-grade digital photo editing Choose your level of expertise based on your budget and priorities Gain cost-efficient, reliable photo editing that reflects your branding and style

Data Entry
Efficient data transfer, digitization, and database management Upload, organize, transfer, and secure important business data Speed up project timelines

Customer Service
Customer advocacy is the core of our support. It is our goal to generate positive customer experience in every single interaction.

Ecommerce
Given our own experience, we are undoubtedly experts with ecommerce. Let us help you support, develop and grow your business.

Lead Generation
our company can become your professional partner in implementing a cost-effective strategy that guarantees the best financial outcome.
Stay On Top Of The Tasks That Keep Your Company Moving
Growth requires moving the needle on dozens of small , thankless tasks. Often more routine, less glamorous projects like data entry and photo editing get pushed the backburner.
Instead, outsource those recurring tasks to Professionals. Enjoy quality back-office support that moves you closer to your goals while letting your employees do the specialized work you hired them for.

24/7 Support

Professional Team

Dedicated Programs

Great Experience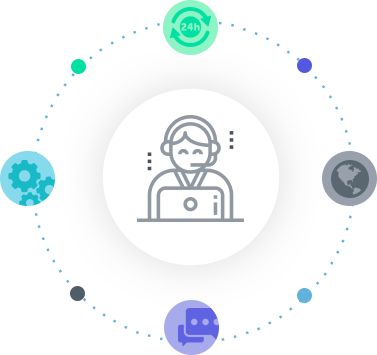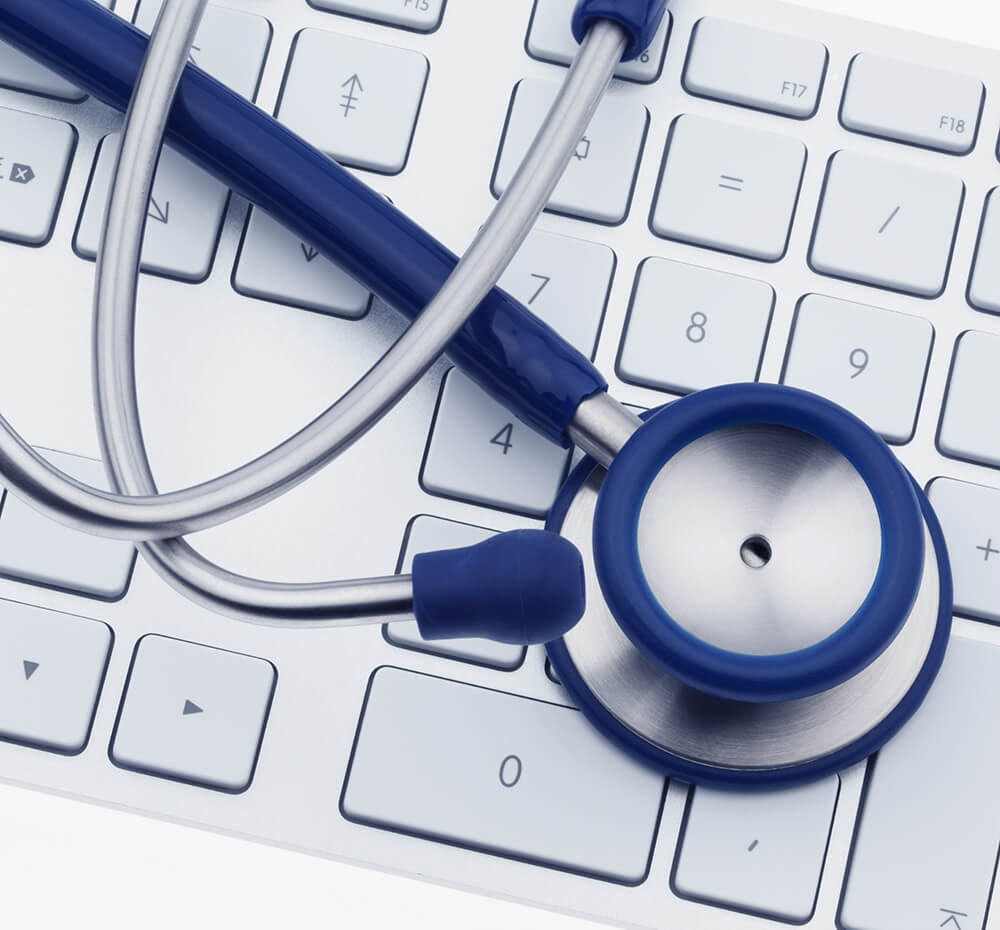 Synclogical round the clock availability enables our team of highly skilled and experienced coding and billing professionals to provide excellent and unparalleled service to our clients. We provide Cost-Effective and Customized, Revenue Cycle Management and Medical Billing solutions for practices of all sizes and major specialties. Synclogical excels at getting reimbursements paid quicker with maximized revenue collection and make the job of a healthcare provider much easier.
Account Receiveable Management
Credential And Enrollment