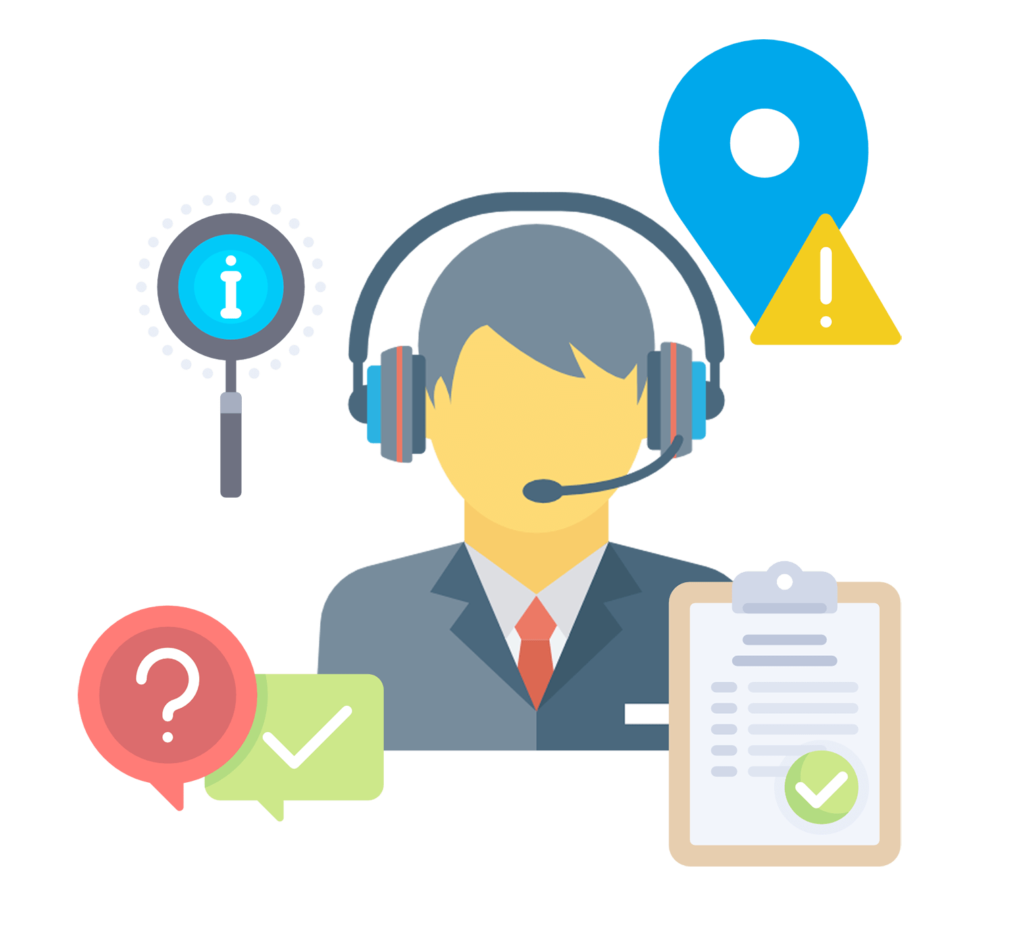 Offering Support Services For Your Businesses
Outsourcing customer service and technical support helps you focus on what you do best: Growing your company fast.
We will make sure that fast growth doesn't cost you high customer churn, expensive full-time support teams, or a backlog of unanswered technical questions.
We've got a team that's always on — and ready to scale when you are.
A nationwide network of friendly techs. Each expert is hand-selected, background-checked and insured.
Our Support Services Icludes
Ask us about our On-Demand, ProActive and Dedicated service options.

Computer Support
Need computer repair near you? HelloTech offers the highest quality computer repair service nationwide.

TV Support
We have TV mounting techs near you. We offer same-day TV mounting service backed by the satisfaction guarantee.

Network Support
We'll fix your network connection, boost your WiFi signal, and give you the fastest internet possible.
Printer support
We Have a Great Resource for You. Our Tech Guide Covers a Wide Range of Topics Important to any Small Business