The closest avenue to be in customer's hands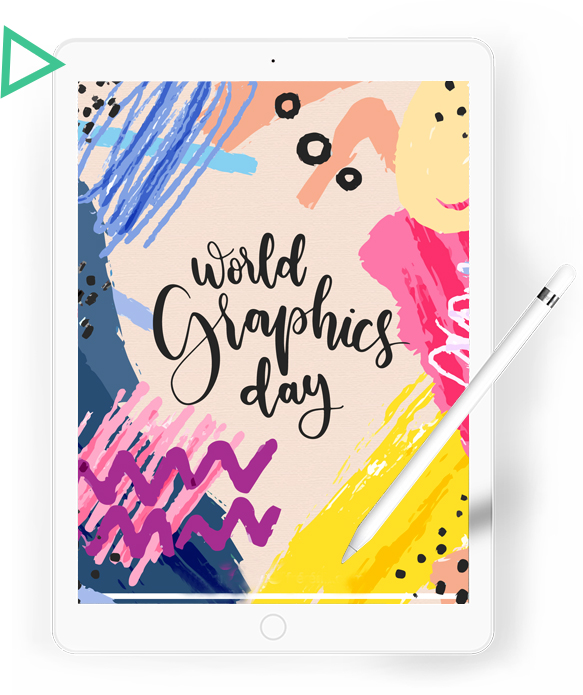 Innovative & creative design elements incorporated for every web page.
We provide the best user-interface experience to clients.
From B2B to B2C websites, Buzz Interactive provides quality web, UI and UX design services that are pixel perfect and uses a responsive design approach 
We offer complete web designing for every business.
We offer complete customize mobile app design for a better UI
We Offer All graphics Work includes banner, posters, logos & more
Web designs that bring a smile on faces

WordPress Design
We are offering CMS Solutions For portfolio to Commerce Businesses. Let just discuss your business .

Responsive Design
we take the Responsive approach, developing your website to be viewed on any and every piece of technology.

Custom Web
Tell us what you want to develop and we will bring it to fruition From e-commerce to web development services.
Bespoke App Development Solutions for Your Company
Mobile is the next big thing to grow your business. We provide quality iOS, Android and Hybrid mobile development services all under one roof. We have an experienced team of top iOS and Android developers in Pakistan who can help you develop your mobile application or game that'll meet your requirements.