BPO outsourcing
It is a reliable and proven way to help the business grow and expand. But despite this, many companies still hesitate because of the outsourcing term. For companies, BPO outsourcing for a specific work is from a third-party service provider. The service is not limited. However, many companies use it majorly for sales and service objectives. Based on the workforce and size of your business, you can consider BPO outsourcing for accounting, payroll onboarding, etc.
How does BPO work for business?
The operations of BPO in a business setting are quite easy to understand. You can determine the process where your business is struggling to cope up with the needs. Those are the areas that are preventing you from closing deals and taking up time. Identifying those points will help create a checklist of what is required in this process. In the majority of cases, a mix of specific knowledge and technology will work great.
After understanding the needs of your business, you can start your search for BPO providers specializing in the areas you need support. In some cases, a conversation between offshoring and nearshoring will arise. However, much of this is irrelevant when it comes to quality. One must not consider such things. It's better to contact the BPO providers about how things will work. This will help meet the metrics your business requires.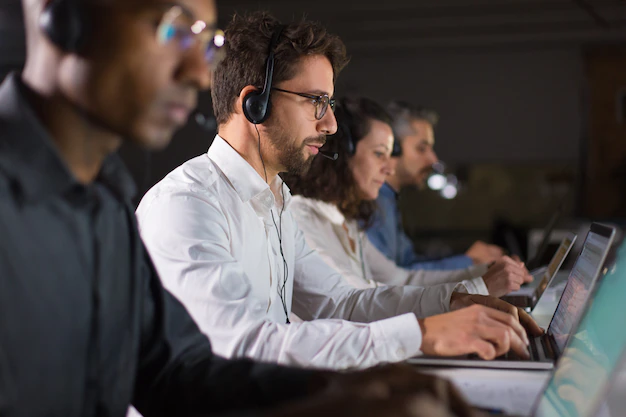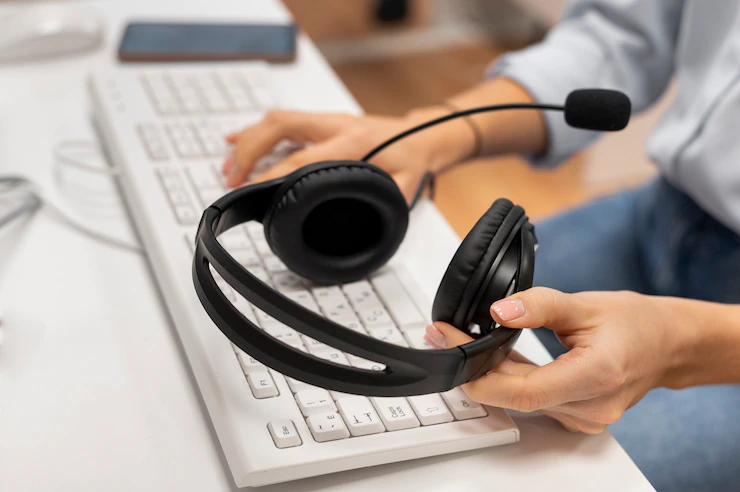 With the mechanism, you need to receive information from different places about the work. But there must be a goal and requirement that the service provider must clearly be able to see. The company will explain the entire process and provide specifics about the experts you can interact with throughout the working relationship. In addition to this, they will also provide a comprehensive list of things you will get and what they will require in return. Note that in BPO, quality is based on the company's strength and reputation but not on the location.
BPO outsourcing provides efficiency and time management. It will ease the process while you free up your team to give more time on what is important. But it is important that you identify the needs of your business first and then take the step. This is why the majority of the companies start with a small task and then move ahead with time-intensive jobs.